Hi, need a customize apparels for your event/school/company?
Let us help you. Choose a type to get you started
Professional Consultation
Here's What Customer Are Saying About Us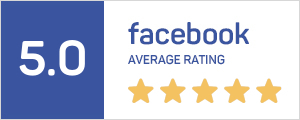 Select your apparels for your next perfect event
Professional Consultation
Our professional consultant will discuss in-depth with you to understand your needs and provide advise & information such as suitable material, printing method, and color option to perfect your design.
Free Design Review
Free Visual/Mock-up will be provided before any order confirmation to ensure the accuracy of our printing. No commitment should be necessary until you are comfortable with your design.
Price Transparency
Since 2009, Custom Print provides an in-house, one-stop service for apparel printing. Our 6000sqft double story factory ensures all our products to be done in-house for quality and cost control.
Here's What Customer Are Saying About Us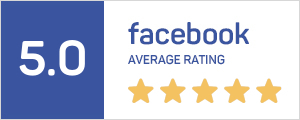 And We Worked With Many Big Brands Before
RETURN AND SHIPPING POLICY
A delivery charge of $35 applies for orders below 100 pieces. (within mainland Singapore only)
Free delivery within mainland Singapore for orders above 100 pieces (Single location)
Delivery hours are from 2 pm to 6 pm (Tuesday and Thursday)
All goods sold are non-refundable with the exception of the following cases:

Defective goods
Goods are not in specifications as the signed job sheet
RETURN AND SHIPPING POLICY
A delivery charge of $35 applies for orders below 100 pieces. (within mainland Singapore only)
Free delivery within mainland Singapore for orders above 100 pieces (Single location)
Delivery hours are from 2 pm to 6 pm (Tuesday and Thursday)
All goods sold are non-refundable with the exception of the following cases:

Defective goods
Goods are not in specifications as the signed job sheet